Stay Connected and Supported in your Community Initiative
Stay Connected and Supported in your Community Initiative
Stay Connected and Stay Supported in your Community Initiative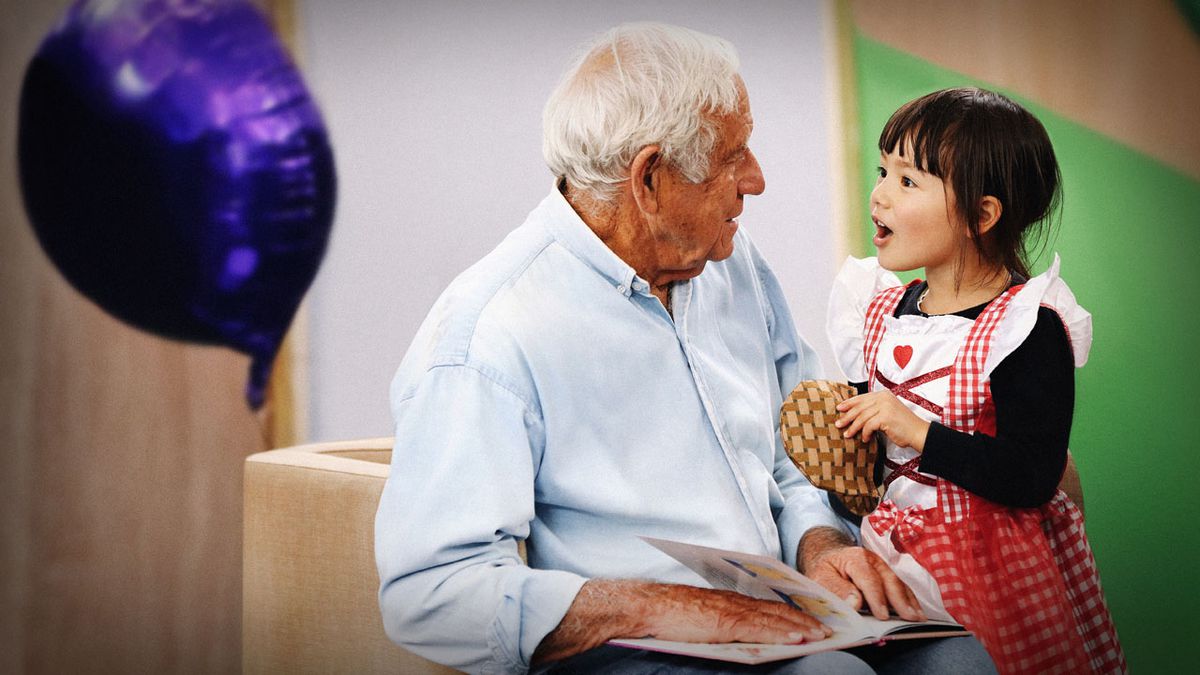 ARAS is currently participating in the Stay Connected and Supported in Your Community initiative, a partnership between OPAN and the ABC, in association with the TV series Old People's Home for 4-Year-Olds.
Through this initiative, ARAS can link you to services to help you stay connected within your community and maintain independence and stay supported at home.
Call 1800 001 321 to speak to a friendly staff to find out how you can stay connected and supported in your community.
Photo credit: Nigel Wright
Contact
Aged Rights Advocacy Service Inc.