For the rights of older people
Aged Rights Advocacy Service (ARAS) has been supporting older people in South Australia to uphold their aged care and human rights since 1990. ARAS is the South Australian member of the Commonwealth funded Older Persons Advocacy Network (OPAN). ARAS advocates can assist you or an older person you know to access and interact with the community or residential aged care service providers.
Accredited at Certificate level of the Australian Service Excellence Standards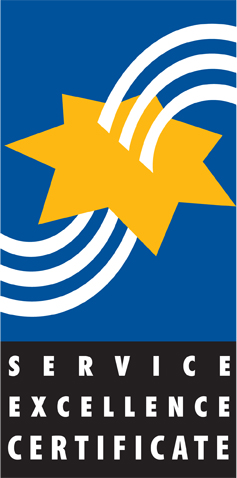 Make a donation
When you support ARAS you can be assured that your money goes exclusively towards our core work of supporting older people in vulnerable situations to have a voice. That's what we do. Your support, no matter how small, can make a real contribution to our work.