Reflect Reconciliation Action Plan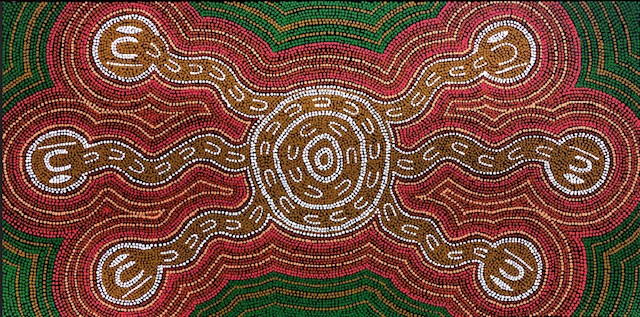 ARAS is proud to have its first Reflect Reconciliation Action Plan (RAP) 2022-2023, formally endorsed by Reconciliation Australia.
We are pleased to celebrate the official launch of the Reflect RAP with local First Nations Elders.
The celebration took place on 28 November 2022 at our Annual General Meeting, with a Welcome to Country and a smoking ceremony conducted by Uncle Ivan-Tiwu, followed by a wonderful performance by Glenn Skuthorpe.
Our vision for reconciliation
ARAS is committed to reconciliation with First Nations peoples, and relationships, respect and opportunities are at the core of our commitment. Our vision is a future where the cultural histories, heritage and traditions of First Nations peoples are recognised and honoured. We envisage all Australians respecting and embracing Elders for the wisdom and knowledge they hold and share and supporting emerging leaders in local communities.
We look forward to seeing our staff grow through their experiences of the ARAS reconciliation journey. Through client engagement, training and development and community activities, we will broaden the capacity and quality of our service delivery.
All staff are excited to begin this journey together.
To view details of our commitment, click here.
Contact
Aged Rights Advocacy Service Inc.
Acknowledgement of Country
Aged Rights Advocacy Service acknowledges the traditional owners of our country and pays respect to Elders past and present. We recognise and respect their cultural heritage, beliefs and relationship with their country.
Please be aware that this site may contain the names and/or images of deceased Aboriginal people. ARAS acknowledges that to some Aboriginal communities, it is distressing to show images and mention names of people who have died.
© 2017 - 2023 Aged Rights Advocacy Service (ARAS)