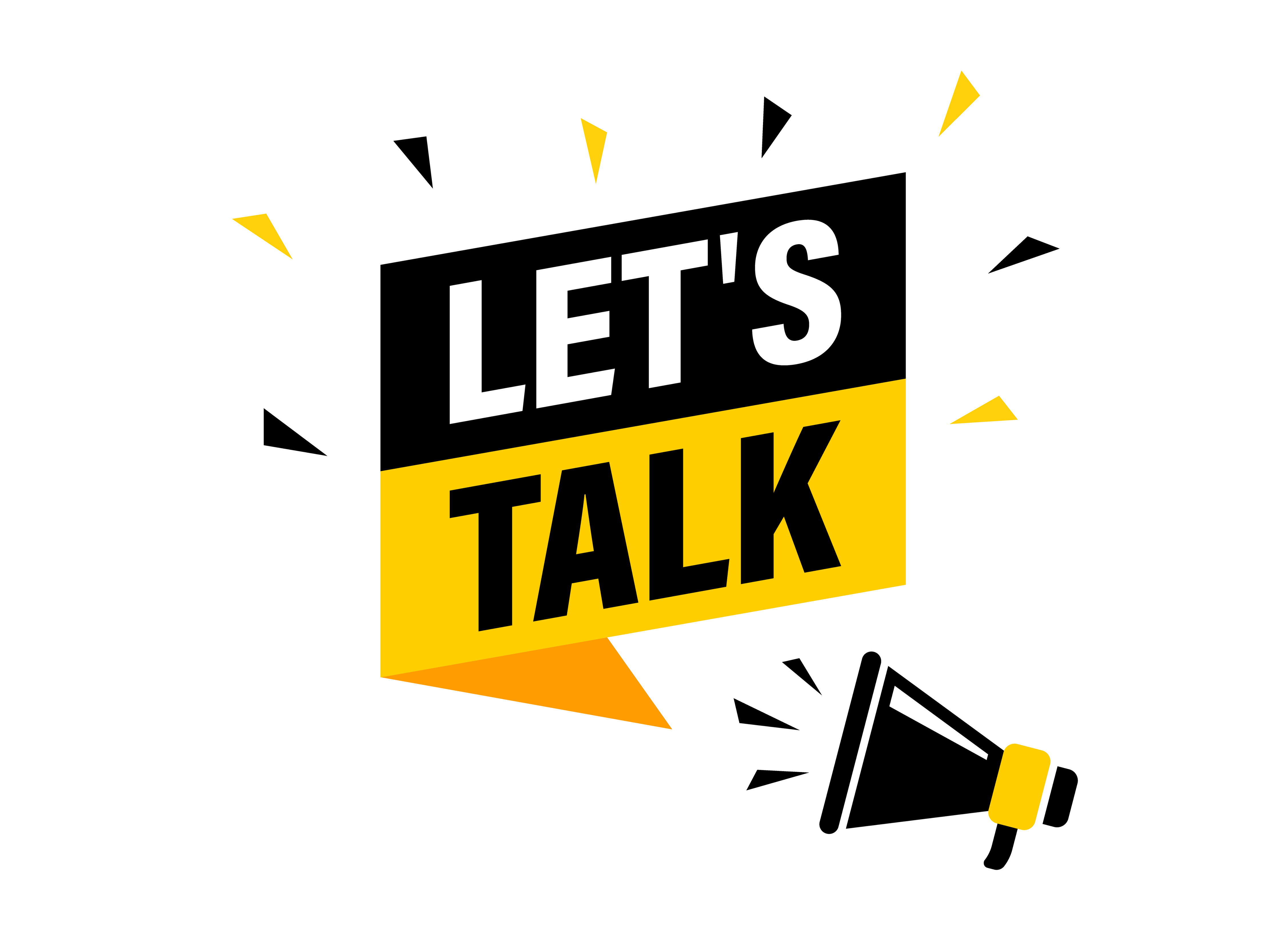 About this event
Aged Rights Advocacy Service (ARAS) is proud to present its 2nd online forum in its 16th year of observing World Elder Abuse Awareness Day (WEAAD).
The online forum will be held on Thursday, 17th June 2021, from 10.30am – 1.30pm and will be opened by the Honourable Stephen Wade MLC, Minister for Health and Wellbeing.
Our theme for WEAAD this year is 'Elder Abuse Prevention– Let's Talk'.
COVID-19 has created significant uncertainty in Australia, especially amongst older people. Lockdowns and the subsequent inability to access support services, and the difficulty of keeping social connections, especially when older children move back with a parent or parents, has left older people with fewer avenues to talk about their circumstances and seek support.
During 2019-20, ARAS reported family conflict, lack of information, and psychological dependence were the key risk factors for elder abuse. Similar to previous years, the abuse reported was primarily financial and psychological and sons and daughters were reported as the most common abusers.
WHO estimates 15.7% of people 60 years and older are subjected to abuse. These prevalence rates are likely to be underestimated as many cases of elder abuse are not reported.
Let's come together and talk about how...
we can build a community that supports older people to retain control of their lives, enhance their wellbeing, and maintain their independence living at home.
we can create pathways for older people to a future free of abuse.
This year our speakers are:
Professor Richard Bruggemann, Flinders University, Senior South Australian of the Year 2021
Commissioner Janet Anderson PSM, Aged Care Quality and Safety Commission
Carolanne Barkla, Chief Executive, ARAS
Maree McCabe AM, Chief Executive, Dementia Australia
Cassie Mason, Director, Office for Ageing Well
Angela MacMillan, CBA Group Customer Advocate, Commonwealth Bank
Who should participate in the WEAAD online forum?
Aged care and community service providers
Community members
Law enforcement workers
Government – Local, State/Territory and Commonwealth
Researchers
Tertiary students
Education and training organisations
Health and allied health professionals
Remember, there's no excuse for abuse!
Contact
Aged Rights Advocacy Service Inc.
Acknowledgement of Country
Aged Rights Advocacy Service acknowledges the traditional owners of our country and pays respect to Elders past, present and emerging. We recognise and respect their cultural heritage, beliefs and relationship with their country.
Please be aware that this site may contain the names and/or images of deceased Aboriginal people. ARAS acknowledges that to some Aboriginal communities, it is distressing to show images and mention names of people who have died.
© 2017 - 2021 Aged Rights Advocacy Service (ARAS)