Home Care Check-In Service
Home Care Check-In Service
Home Care Check-in Service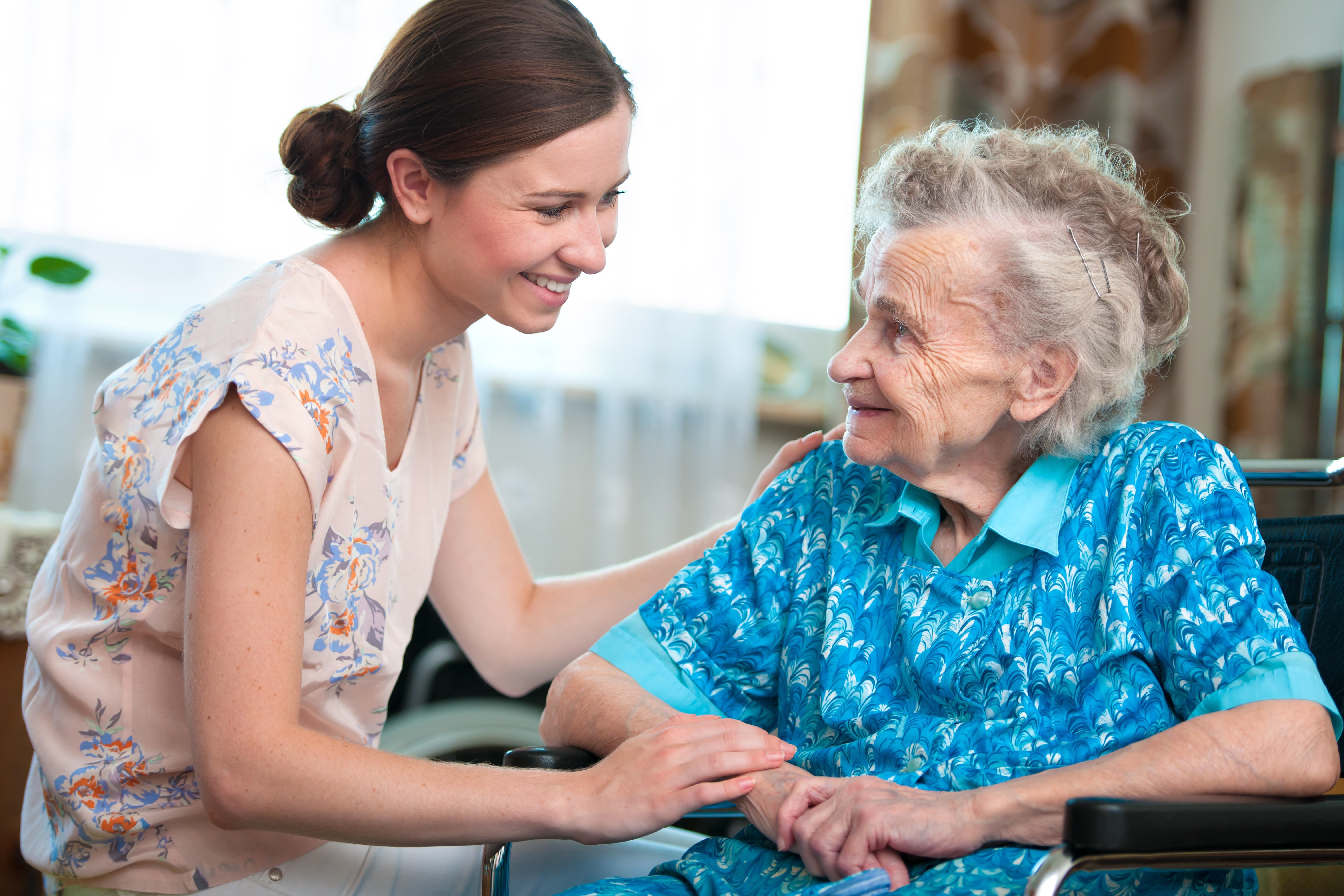 ARAS understands how important it is for older people to maintain independence and safety in their own home and be connected to their community. ARAS's Home Care Check-in service assists older people who are experiencing social isolation and loneliness, and are at risk of harm and neglect, to develop social connections in their community.
The Home Care Check-in Advocate is able to provide older people with options to maintain their independence and well-being. The service is consent driven and utilises a rights-based approach within a proactive and preventative model to ensure that older people who are at risk are aware of their options.
In consultation with the older person, the service seeks to identify risks and assist with linking them to services and supports before they suffer harm.
How does the Home Care Check-in service work?
The Home Care Check-in team is part of a national network of aged care advocates committed to upholding the rights of older people and ensuring that they feel empowered and respected throughout their care journey.
ARAS' Home Care Check-in Advocates establish rapport through regular communication by visiting the older person at home and connecting by phone . By understanding the circumstances that affect an older person's well-being, we can refer them to existing supports that can assist them to live a connected life.
The ARAS Home Care Check-in Advocate care commitment:
A Home Care Check-in Advocate will listen genuinely to the older person and ensure they feel valued.
Understand what is important to the older person and identify their priorities to reduce isolation.
Provide information about appropriate services to address overall well-being.
Consider both local and broader community activities based on the older persons' preferences.
Support the older person to make the changes they need to achieve their goals.
Our goal is to increase the older persons confidence in accessing aged care and community services. We recognise every person is different; we work with the older person to suit their individual circumstances and determine the frequency of our service.
Who is eligible for the Home Care Check-in service?
Our Home Care Check-in service is designed to assist older people, eligible for home-based aged care services, to maintain or improve their independence and well-being.
Eligibility for our Home Care Check-in service depends on factors such as location (currently Adelaide metropolitan area only), specific needs and any risk factors that may be present. Our Advocates will work with the older person to assess their needs and determine if our service is a good fit for their requirements.
Potential risk factors may include:
An older person living alone and reliant on only one carer or provider service.
Experiencing grief or loss.
Does not have family or friends who regularly check in on them.
Lives with cognitive impairment and are unable to problem solve or speak up.
Has difficulty communicating or being understood.
Has mobility issues.
Has lost the ability to drive.
We believe that everyone deserves the opportunity to receive the support and care they need, and our Home Care Check-in service provides personalised and compassionate care to all eligible vulnerable older people.
How do I connect with a Home Care Check-in Advocate?
Should you need any further assistance, please get in touch with us at (08) 8232 5377 or 1800 700 600 (toll-free).
Consumers - Home Care Check-in flyer
Contact
Aged Rights Advocacy Service Inc.
Acknowledgement of Country
Aged Rights Advocacy Service acknowledges the traditional owners of our country and pays respect to Elders past and present. We recognise and respect their cultural heritage, beliefs and relationship with their country.
Please be aware that this site may contain the names and/or images of deceased Aboriginal people. ARAS acknowledges that to some Aboriginal communities, it is distressing to show images and mention names of people who have died.
© 2017 - 2023 Aged Rights Advocacy Service (ARAS)