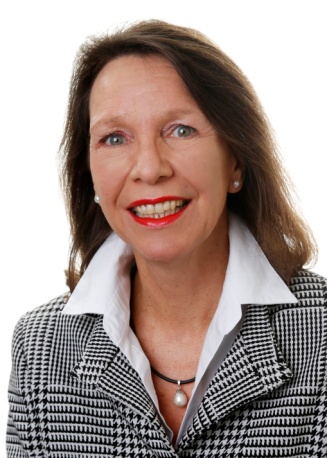 Master of Ceremony: Michelle Bentley
ARAS Deputy Chairperson
Michelle is the General Manager, Hender Careers; a nationally based firm, specialising in Career Management, Outplacement and Organisational Development services.
Michelle works closely with clients and individuals to maximise organisational and individual capability and leverage business and career opportunities, in an ever-changing and ambiguous world.
A qualified and experienced Director (SACE Board of SA – 6 years) and active member of the Tomorrow's Director Committee AICD, UniSA HRM Advisory Committee and Mentor on the UniSA Executive Partners Program, Michelle understands the balance of leadership in good governance and operational leadership and management. She is thrilled to join the ARAS Board and Governance & Performance Committee.
Michelle's qualifications include a Masters of Business Administration, Bachelor of Education and Diploma in Teaching, Certificate IV in Training and Assessment and numerous accreditations in psychometric assessments.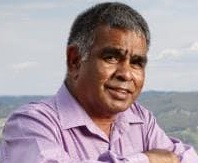 Welcome to Country: Frank Wanganeen
Uncle Frank Wanganeen is a Kaurna Elder born at Wallaroo on Narungga country. He has lived in Adelaide for most of his life. Frank has been involved in various committees that deal with reconciliation, Aboriginal heritage, native title, social justice and the revival of the Kaurna language. He is a passionate cultural educator and former tour guide having operated the Kaurna Cultural Walking Tours in the Adelaide CBD.
Opening: Honourable Chris Picton MP, Minister for Health and Wellbeing
Chris is the South Australian Minister for Health and Wellbeing and the Member for Kaurna in the southern suburbs of Adelaide.
He is passionate about improving health care outcomes for all South Australians.
Chris has previously served as Minister for Police, Correctional Services, Emergency Services and Road Safety.
Before election to Parliament he served as Senior Adviser and Chief of Staff to former state and federal Health Ministers and an Associate Director at Deloitte Access Economics. His areas of policy work included tobacco plain packaging and national public hospital funding reforms.
He was educated at public schools in Adelaide and graduated from Flinders University with a Bachelor of Laws and Legal Practice and a Bachelor of Arts.
Chris is the lucky husband to Connie and proud dad of two young kids. When has free time he enjoys walking his dog on the beach, volunteer surf life saving at Moana and barracking for the Crows.
Introduction and overview: Carolanne Barkla, Chief Executive, ARAS
Carolanne has a passion for working in partnership with older people.
She has over 20 years experience as a registered nurse, lawyer, and executive, spanning health, aged care, legal, not-for-profit peak body, policy, sector development and social justice.
Carolanne has had experience working in rural and metropolitan environments in South Australia and New South Wales as well as with culturally and linguistically diverse (CALD) communities. She also has lived experience as a military family member and supporter of veterans.
Carolanne has been recognised for her academic excellence for Elder Law, Comparative Aspects of Malaysian Law, and legal research into compulsory reporting in aged care. She has embraced opportunities to serve on state and national advisory committees collaborating to improve the quality of life and care of older people. During the last ten years, Carolanne has also served on a number of not-for-profit Boards and currently holds the following positions:
Chief Executive of Aged Rights Advocacy Service SA (ARAS)
Chair of End of Life Directions for Aged Care (ELDAC) National Reference Group
Chair of Flinders University, Research Centre for Palliative Care, Death & Dying Advisory Committee
Co-Chair of the Older Persons Advocacy Network (OPAN) Policy and Systemic Advocacy Advisory Group
Board member of Elder Abuse Action Australia Ltd (EAAA)
Member of SA Health Adult Safeguarding Advisory Group
Member of the Aged Care Quality and Safety Commission Advisory Council
Member of the SA Health CCTV Pilot Steering Committee.
Carolanne holds a Bachelor of Laws and Legal Practice (Hons) Degree, Bachelor of Nursing and Diploma of Business Management (Aged Care).
Carolanne is also the recipient of the following prizes/scholarships:
Flinders University Law School Dean's Prize for Elder Law (2007)
Flinders University Law School Dean's Prize for Comparative Aspects of Malaysian Law (2006)

Perpetual/ASF AICD Not for Profit Board Scholarship (2012)
Keynote Speaker: Hon Dr Kay Patterson AO, Age Discrimination Commissioner, Australian Human Rights Commission
Appointed Age Discrimination Commissioner in July 2016, Dr Patterson is highly qualified for the role. Teaching psychology to health science students in the 1970's she developed an interest in gerontology and expanded the undergraduate programs in human development to include the study of ageing and co-developed the first Post-Grad Diploma in Gerontology in Victoria.
Elected to the Senate in 1987 she pursued throughout her parliamentary career, both as a back bencher and Cabinet Minister, issues affecting older Australians. Older workers, elder abuse and homelessness are her priorities in her current role.
Dr Patterson has served on a number of not-for-profit boards, she was appointed to the Australian Council of Elders at the end of 2021, is an Honorary Fellow at Monash University, and was appointed as an Officer of the Order of Australia in 2016.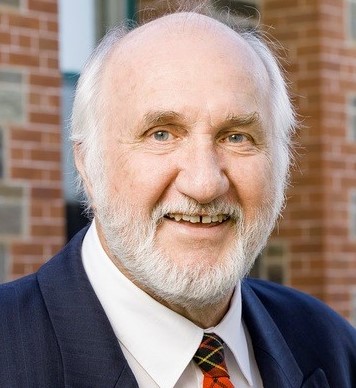 Richard Bruggemann
Richard was the Chief Executive Officer, of the Intellectual Disability Services Council (IDSC) from 1984 until 2006.
On retirement he was appointed as Professorial Fellow in the Disability and Community Inclusion Unit of Flinders University where he developed and ran the Graduate Certificate in Disability Studies (Leadership).
In 2013 he was appointed as South Australia's senior practitioner to reduce the use of restrictive practices in South Australia. In 2020, he was appointed as Authorising Officer under the COVID-19 Emergency Response Act 2020 to consider applications to detain people who lack capacity and whose actions were putting themselves or other at risk of infection. He was also appointed to the Task Force to investigate the systemic failures that contributed to the death of Anne Marie Smith.
Richard has been a board member of a number of community organisations and is currently the Patron of "Our Voice" a self-advocacy group for people with intellectual disabilities, Treasurer of the South Australian Council on Intellectual Disability and an Honorary Fellow of the Australasian Society on Intellectual Disability. In 2021 he was named the Senior South Australian of 2021.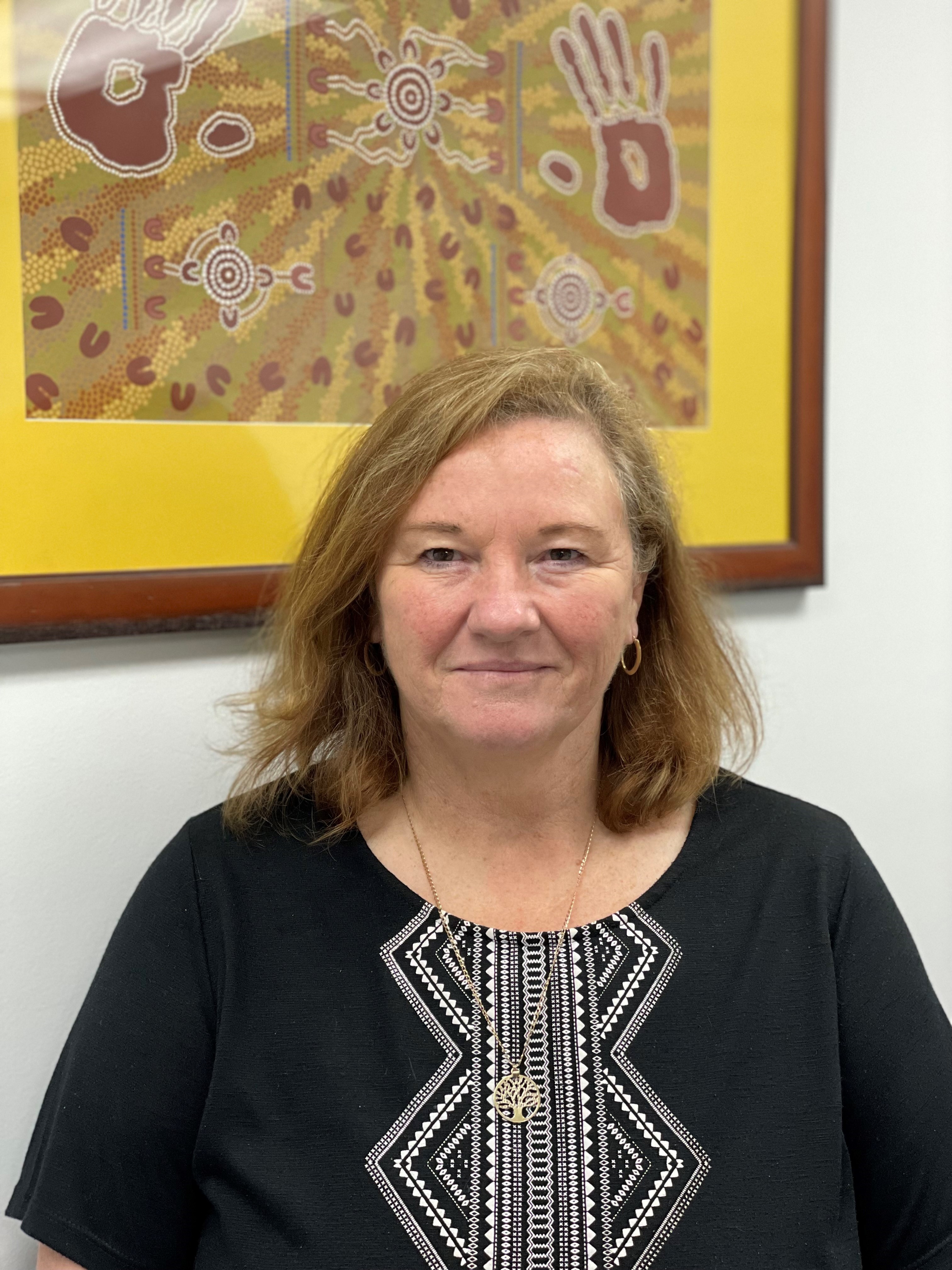 Julie Karidis, Aboriginal Advocate, ARAS
Julie Karidis is a proud Kamilaroi woman from NSW, with over 25 years of experience. Julie has worked extensively in the aged care and disability sectors. Julie possesses a wealth of life experience, having cared for her ageing grandparent living with dementia and a young grandson living with a disability. Her primary passion lies in supporting her mob to access quality and culturally safe services, as well as combating elder abuse within their communities
Divya Narayan, Researcher, SA Law Reform Institute, University of Adelaide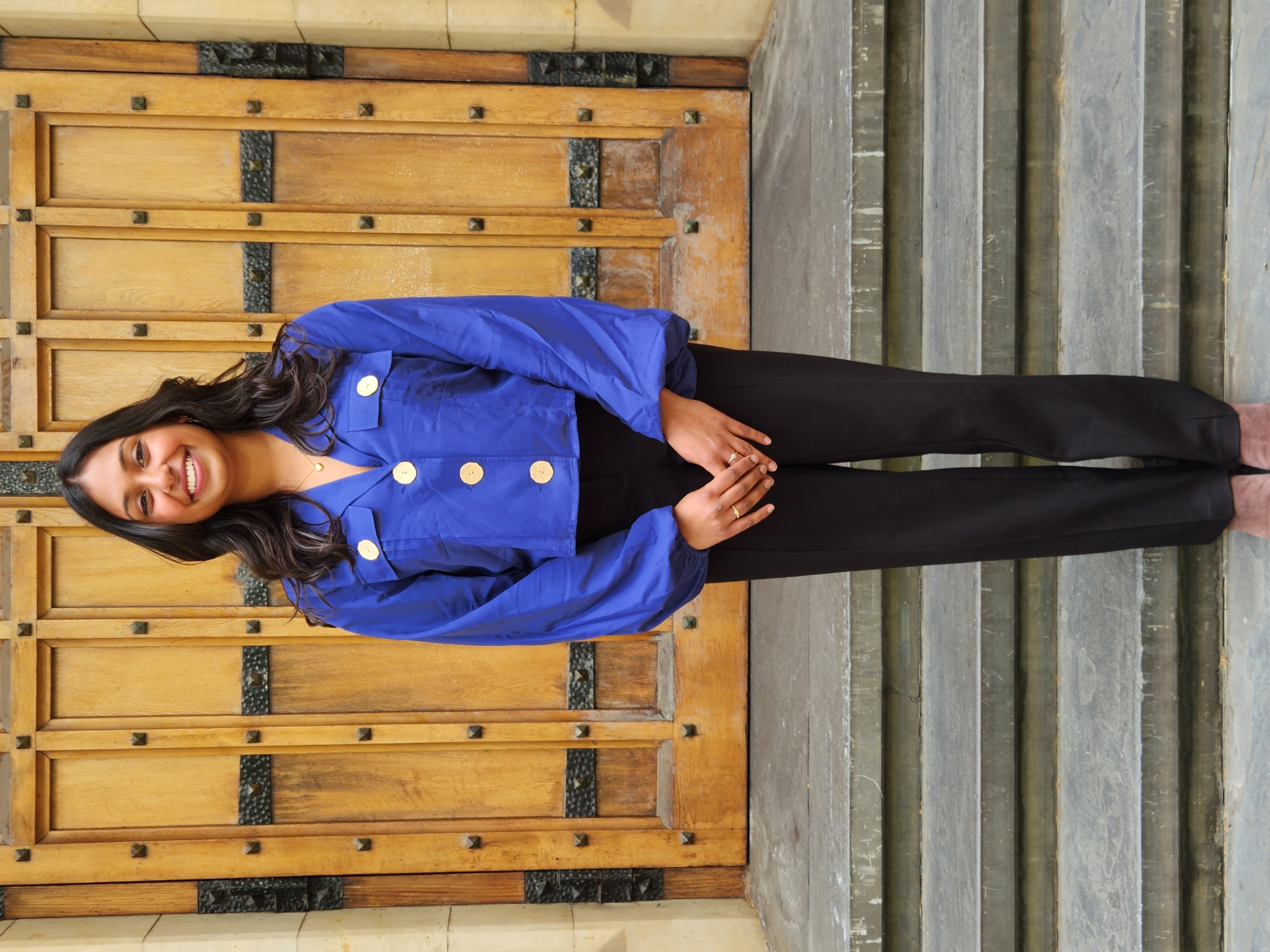 Divya Narayan graduated from the University of Adelaide in 2021 with a Bachelor of Laws and a Bachelor of Arts. She worked with the South Australian Law Reform Institute in 2021 as the lead researcher on the report on adult safeguarding laws and assisted in writing the report for the Mental Health Act review. Divya currently works as a solicitor at Norman Waterhouse Lawyers across the Employment and Native Title team.
Associate Professor Sylvia Villios, Adelaide University Law School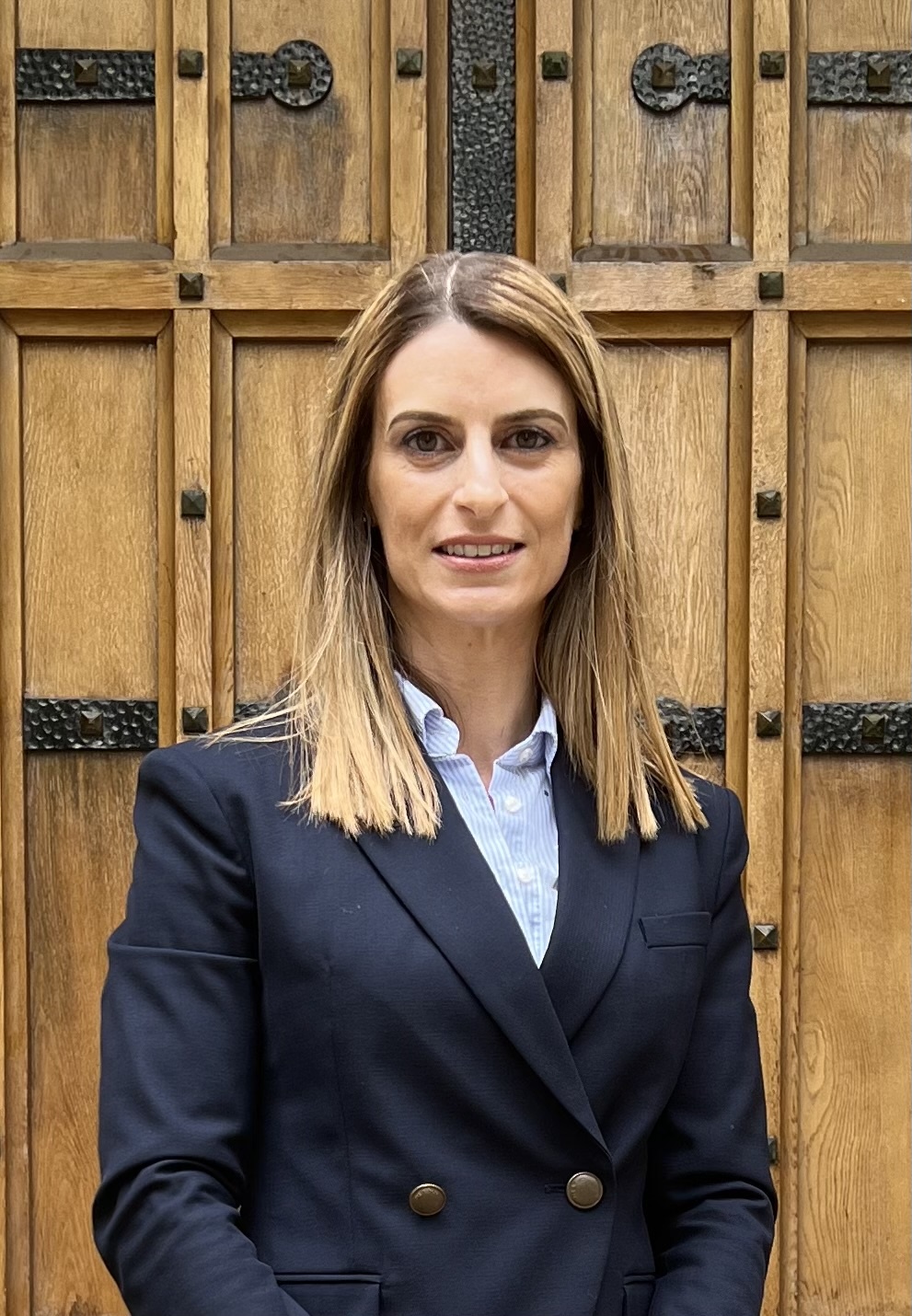 Dr Villios is an Associate Professor at the Adelaide University Law School. She researches and teaches in taxation and succession law. She is a co-director of the Regulation of Commercial, Corporations, Insolvency and Taxation (ROCCIT) research unit which is based at the University of Adelaide. She is an editorial panel member of the Australian Tax Law Bulletin, Lexis Nexis. During her academic career she has published over 35 peer-reviewed journal articles. She has a strong industry presence and sits on several state and national Tax Institute committees.
Dr Villios is closely involved with the work and consultation of the South Australian Law Reform Institute (SALRI) where she has developed considerable expertise in carrying out major projects which have been directed at influencing social innovation, law reform and public policy. She is the lead author of three of SALRI's recent major reports on succession law, enduring powers of attorney and forfeiture.
Contact
Aged Rights Advocacy Service Inc.
Acknowledgement of Country
Aged Rights Advocacy Service acknowledges the traditional owners of our country and pays respect to Elders past and present. We recognise and respect their cultural heritage, beliefs and relationship with their country.
Please be aware that this site may contain the names and/or images of deceased Aboriginal people. ARAS acknowledges that to some Aboriginal communities, it is distressing to show images and mention names of people who have died.
© 2017 - 2023 Aged Rights Advocacy Service (ARAS)